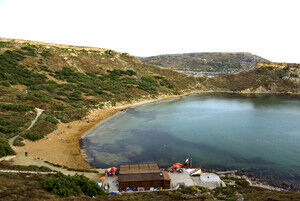 Malta is an ideal place for adventures. With a rugged landscape you can explore the island by bike or jeep. Are you into Scuba diving? Abseiling? Sailing? Kitesurfing? Trekking? you will surely fill your day up with activities.
During the evenings you can enjoy relaxed meals on roof terraces, bbq's on the beach or nightlife in bars and clubs.
The choice of accommodation here is also varied with 5 star hotels, luxury penthouse apartments, traditional country farmhouses, self-catering apartments and plenty of hotel accommodation. The choice is yours!