Welcome to the official site of the
Malta Rock Climbing Club (MRCC)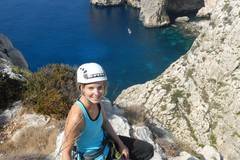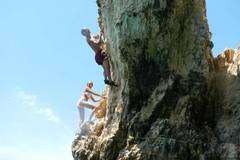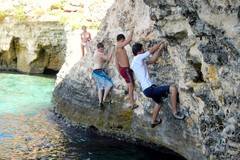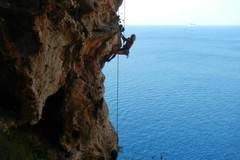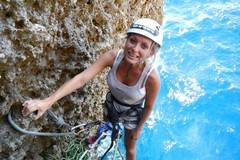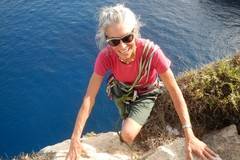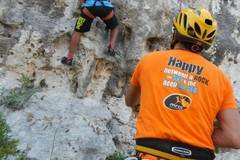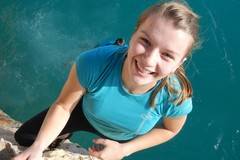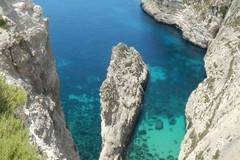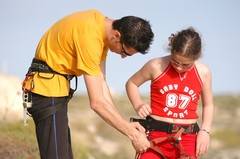 The MRCC is Malta's longest established climbing club, its members being some of the islands' most passionate and committed hard-core climbers. The club regularly organises events and initiatives, and is responsible for some of the islands' major climbing projects.
Keep checking back here or join our Facebook group for additional news, posts and features.
Hi Guys, So while Mark and I have been busy developing a new multi-pitch at Xaqqa (almost there, but not quite), Nicola, Mark, Carolina, Marko and I have also been busy during COVID developing new lines – both trad and sport – on Quarry Steps crag at Għar Lapsi (vide Malta Rock Climbing – the…