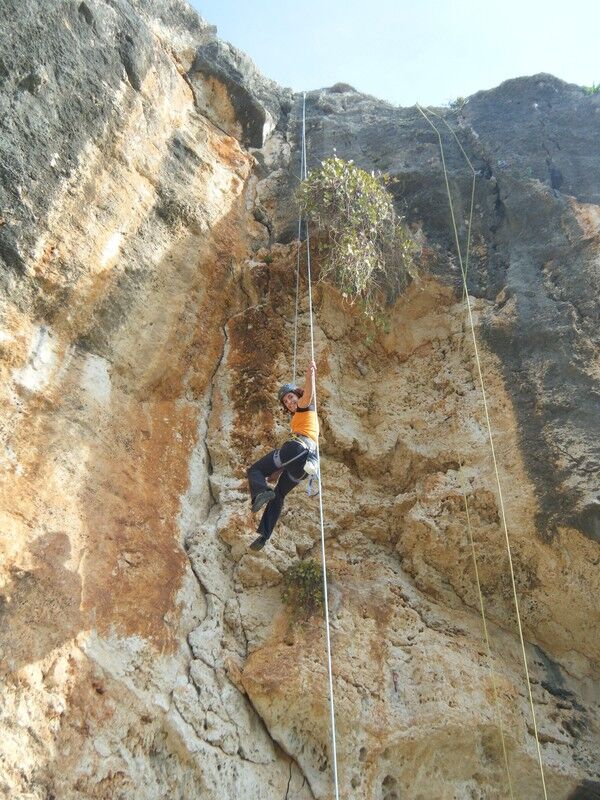 The MRCC has today received a call from the owners of the land at Argentier, including the crags where all the climbing is situated. They have politely asked that all climbing activities should be stopped there immediately, without exception and at all times.
We have always known that Argentier is private land and that we make use of it through the goodwill of the owners and the farmers who work the land. Climbers have always shown respect for the area and for the wishes of the land owners and farmers, and a good relationship has existed until now. The family have said that they have no objection to the rock climbing per se, just to the presence of cars and people on what is their private land, for the enjoyment of their own families and friends. This is understandable, given the difficulty of finding peace and quiet in this busy country of ours!
All climbers are asked to respect this request with immediate effect. We have requested a meeting with the family to discuss possible arrangements that could allow climbing there in a way that will not affect the family's enjoyment of the area. We will keep you advised of all developments. In the meantime everyone should respect the wishes of the family. Any infringements could ruin the good relationship that we enjoy with them today and hope to continue enjoying in the future.