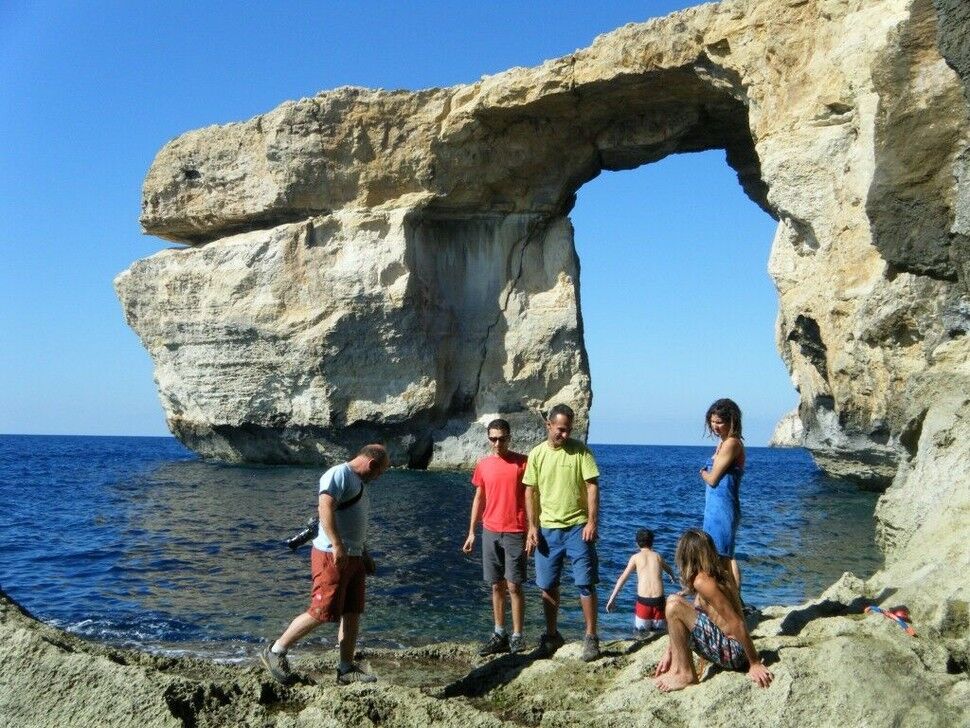 The MRCC, with the kind support of the MTA, has just completed a week of photoshoots around Malta and Gozo with the renowned UK photographer David Simmonite. Calling upon the hardest, most experienced local climbers to act as climbing models, we scoured the islands for the best locations in which to shoot. The program was intense, with every day needing 3-4 different locations for us to make the most of the time available. Even the appalling weather on Sunday did not offer us a break – we just headed into the Marfa Ridge Cave and shot using flashguns.
David contacted the MRCC some time back when he heard that things were happening on the climbing scene in Malta. He decided it was high time that all the developments taking place on our island should be shared with the international climbing community. So together we hatched a plan to spend a week producing some excellent photography, with which to promote Malta as a rock climbing destination abroad.
Andrew managed the logistics and planning for David's week on Malta. He contacted the best local talent to ensure that our rock stars get the spotlight whenever Malta is mentioned in publications abroad. Jeff Camilleri, Roland Sultana, Claudine Gatt and a gang of others came together to show David the finest that Malta has to offer. From the Tower of Power to Fomm ir-Rih, to Blue Grotto Promontory and more, David dangled down while the rest of us cranked up the hardest and most scenic lines in our efforts to get that perfect shot. The results were hundreds upon hundreds of snaps out of which only the best 15-20 shots will be selected to appear in the international climbing media.
David had been to Malta once before, around 16 years ago and even put up a short solo route on the Victoria Lines. After this second visit, he is overwhelmed by the potential our cliffs have to offer and we are planning many more initiatives together, through which to develop some mega-hard sport lines and to present Malta internationally in the best possible light.