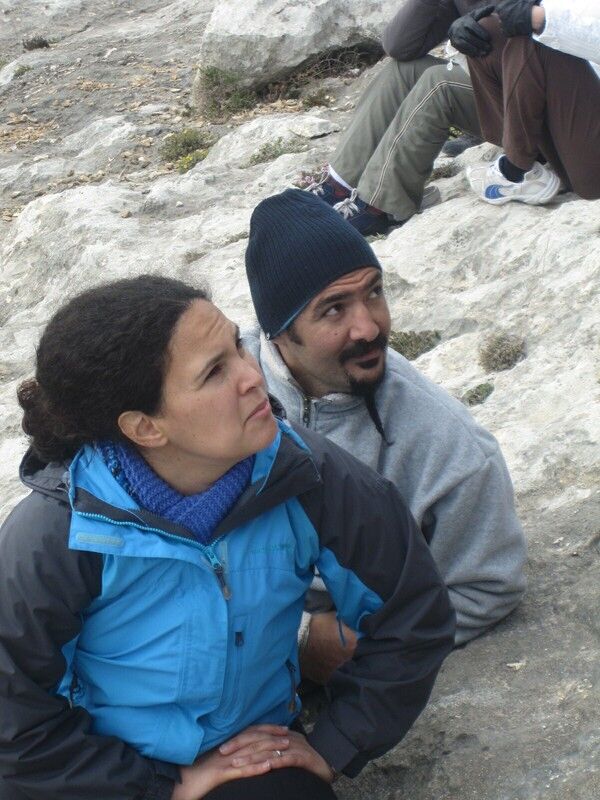 The February MRCC Club Climbing Event will be on Sunday 26th February. This time we are heading down to the Twin Caves area of Għar Lapsi, overlooking the car park. The area has a good mix of climbs from easy to challenging and will provide routes for complete beginners as well as our more experienced members. You can see the routes on pages 170-171 of Malta Rock Climbing – the Comprehensive Guide.
Everyone is welcome whatever your skill level but we are restricting numbers to 25 so all present will have time to get at least a couple of climbs in.The crag is just down the road from Xaqqa Valley. If you are coming from Siggiewi head towards the Dar tal-Providenza then follow signs to Għar Lapsi. If coming from the airport, head towards Wied iż-Żurrieq, then Haġar Qim temples and on to Għar Lapsi. We can meet in the car park of Għar Lapsi at 14.00. Anyone not familiar with the area and needing better directions please just write in.
Book your place early to avoid disappointment. The images are from a similar event we had organised for BOV's Social Club last year at Għar Lapsi.