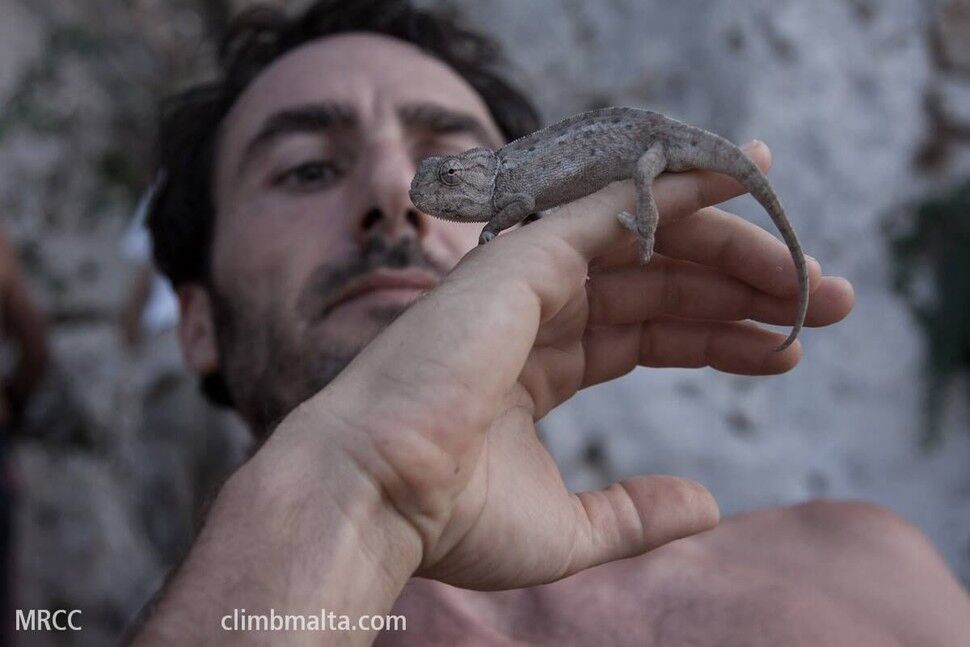 This crag has excellent beginner routes but was rarely climbed because of the rubbish and because it was a trad lead to make anchors at the top.
A team of MRCC members met up and spent a few hours clearing away rubbish at the foot of the crag and especially the whole area to the left of the crag opening up a multitude of new routes possible.
This crag now enjoys a mixture of bolted and trad routes and is fully stocked with good top anchors.