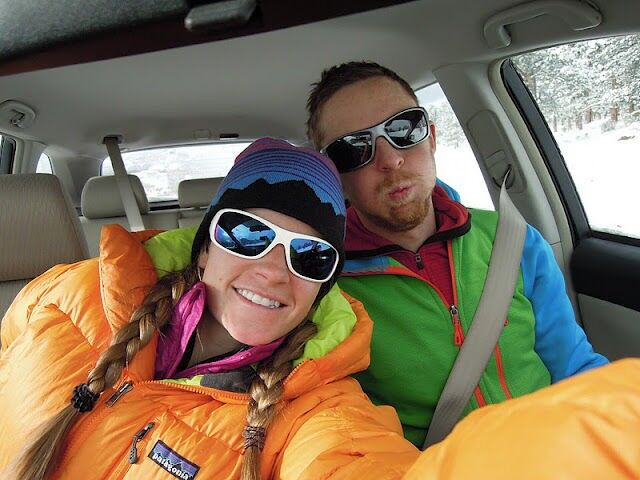 The world class climbers Sonnie Trotter, Tommy & Becca Caldwell and the world renowned 'visual story teller' (i.e. adventure photographer) Corey Rich are coming to Malta in just one week's time to spend two weeks exploring the new climbs potential of Gozo's south cliffs, and other places around the islands. This promises to be a watershed in the history of climbing in Malta. Coming as it does so close to the publication of two major international articles about climbing here: in Climber magazine (see previous post in this website) and now also in Pareti magazine www.pareti.com, together with the presence of Stevie Haston and Mark McGowan on Malta and the intensification of the activities of the MTA-MRCC Bolting Team, we are witnessing climbing history in the making!
Sonnie Trotter has many claims to fame, not least his repeat of Rhapsody, the first route in Britain to be given E11. Tommy Caldwell has ascended most of the free lines on Yosemite's El Cap and has first ascents up to 5.15a. Corey Rich is one of the most accomplished adventure photographers in the world. It is very significant that they have chosen Malta for their next climbing trip.
This is not the first time Sonnie has been here. Some of you may be familiar with the short movie which he had made about his trip with Katie Brown and a Canadian crew of crazy climbers and movie makers in 2005. Incredibly that trip was based on a random photo they found on the web of the arch of the Blue Grotto – they booked their flights based solely on that one image! They then proceeded to explore the island's coast on inflatable kayaks and put up a 5.13a line on the arch itself, stopping just short of the top-out, alongside a number of 5.11 and 5.12s. Check Matt Maddaloni's VIMEO stream vimeo.com/18331106 to see some of the stunning material they shot.
Sonnie is very excited about the endless potential for new routes in massive caves and high cliffs that encircle the south coasts of Malta and Gozo. With such world class talent as Tommy Caldwell, Corey Rich and Sonnie himself provide, we can expect great things to come from their two week stay on Malta. The entire Maltese climbing community can benefit from this amazing event!
We will keep you posted about developments as they happen. Just when you thought it was safe to go out to the cliffs again…